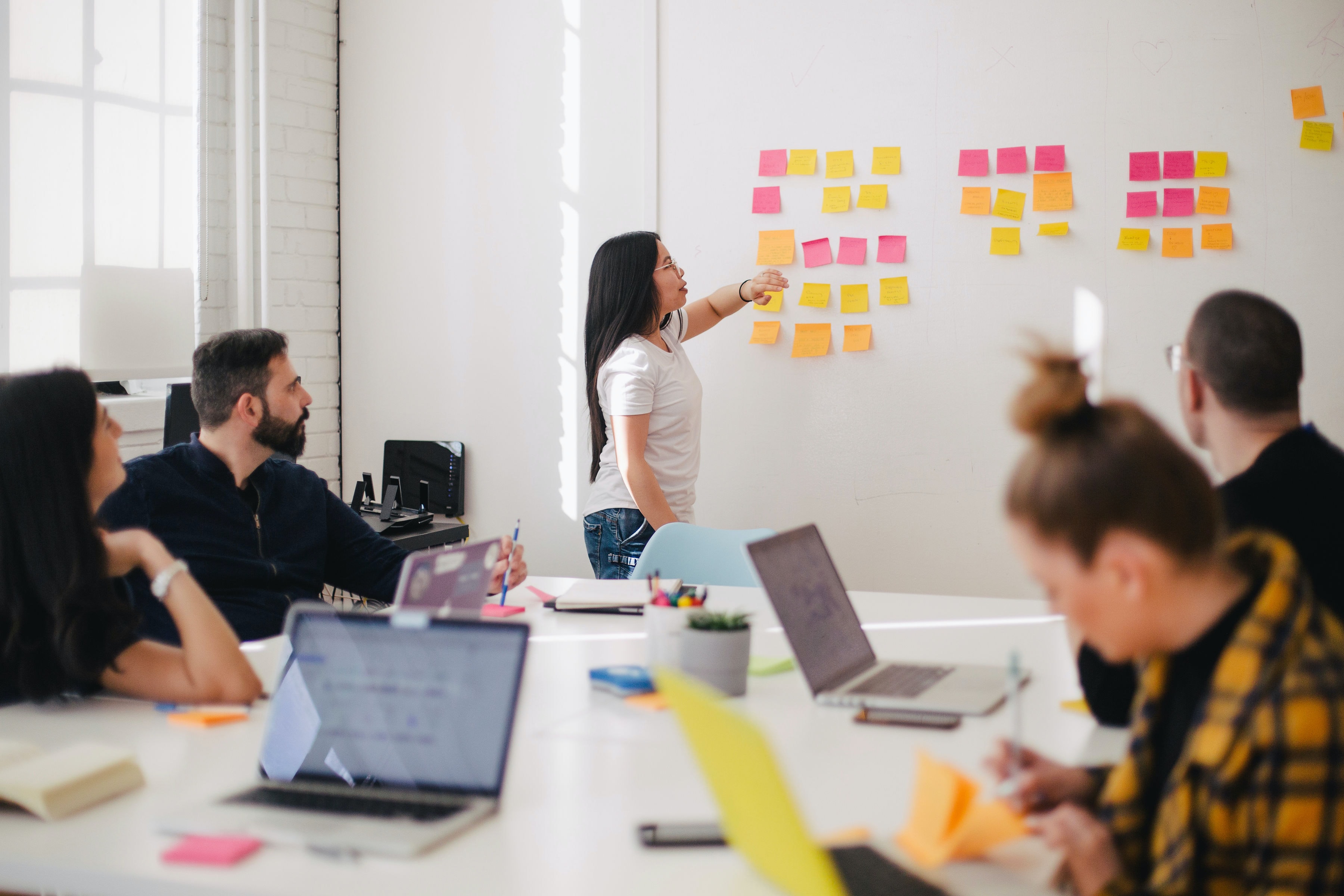 Real-Time Workforce Planning
Improve the efficiency of workforce planning processes by incorporating employee data-driven planning and analysis. By connecting your digital workforce planning platform to any HR system, you can...
Access real-time overview of any plans across existing and planned roles by Teams, Functions, and Locations.

Project any future workforce needs based on factors, such as business growth, or staff turnover.

Identify any gaps between the current workforce and your future needs.

Collaborate across the enterprise on Workforce planning.

Continually monitor, evaluate, and adjust plans to match the evolving business environments.
Connect HR and Financial plans and processes
40% Increase in workforce planner productivity
across the enterprise
Source: Forrester report: The Total Economic Impact™ of Anaplan
Workforce Optimiser for Projects
Consider billions of possible solutions for deploying workforce across projects, to maximise efficiency and profit margin.
Sales Performance Management
Provides the data insights needed to execute an effective sales strategy and react quickly to changes in business priorities, resources, and the environment.