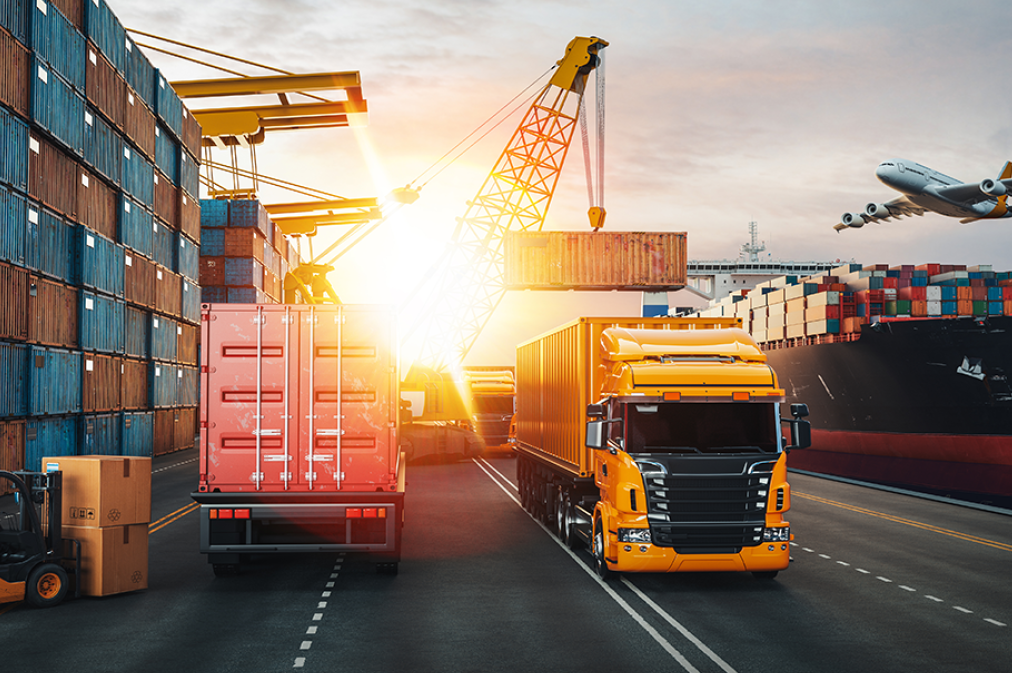 Connecting the Supply Chain
Increase connectedness between roles and improve the smoothness of supply chain data flows by leveraging Anaplan Cloud-based Technology that acts as a digital enabler to unlock:
Cost reduction from excess stock.
Cooperation between logistics, procurement, and finance.
Increate in forecast accuracy.
Minimisation of supply chain disruptions.
Time for value-added planning and decision-making.
Leverage Anaplan platform connectedness across the supply chain
Inventory Planner
Provides the data and tools needed to optimize stock levels and keep production lines running.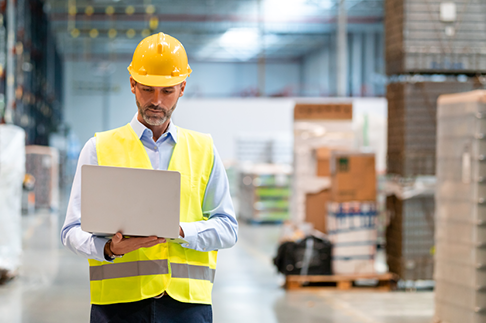 Excess Inventory Planner
Control levels of excess inventory with up-to-the-minute stock and demand data.