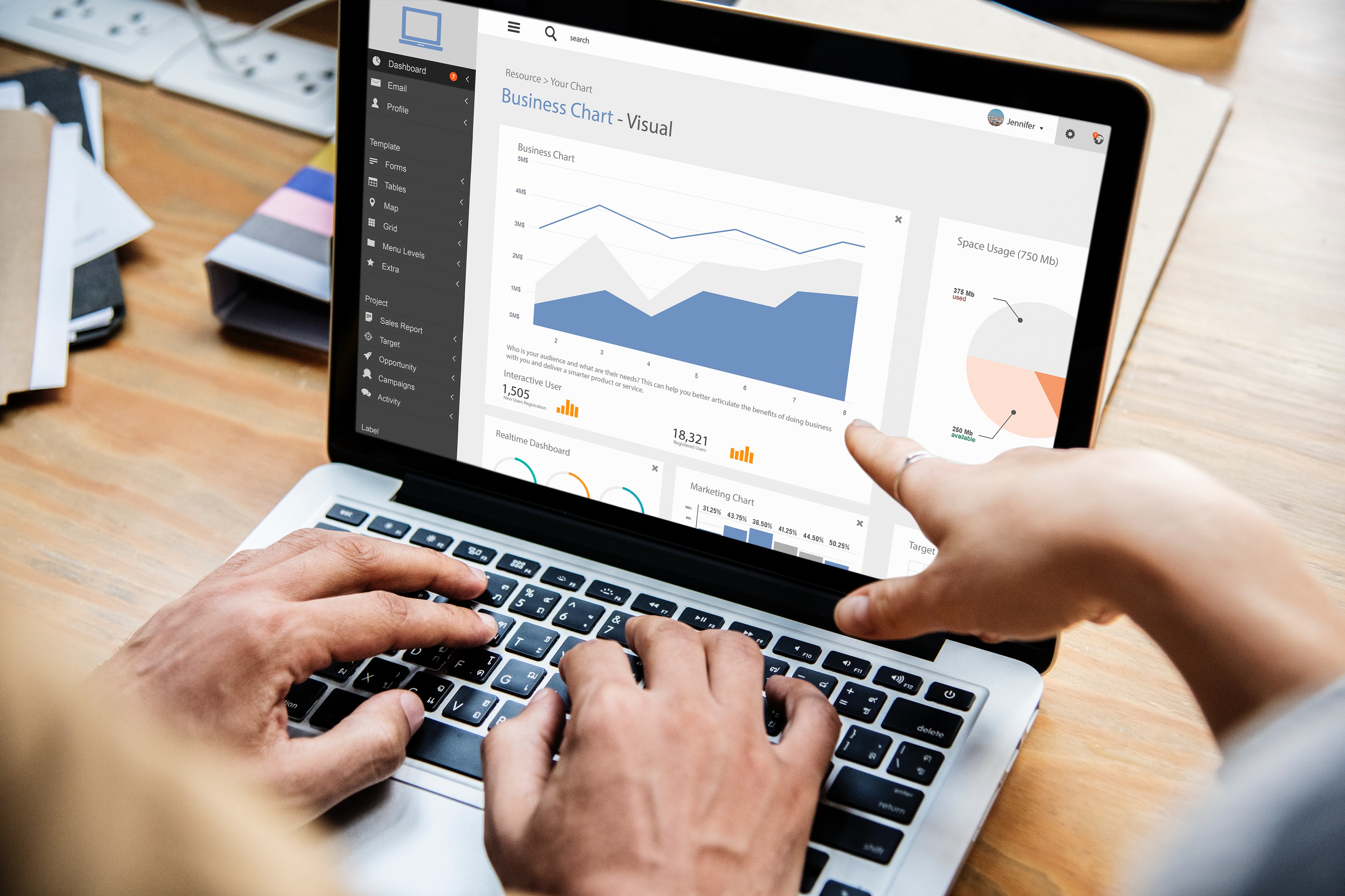 Operational Excellence and Profitable Growth
Move beyond traditional cost and profit centre reporting to get more accurate cost information by activity, customer, product or any other relevant cost object of your business. Our Profitability and Cost Management solutions will help you to:
Reveal hidden profits and improve efficiency.

Reduce time for month-end resource-intensive processes.

Improve accuracy and reliability of data.

Get information that is linked to internal processes (cause-effect relationships).

Perform what-if analyses and simulate scenarios and countermeasures.
Enable driver-based planning where financial plans incorporate assumptions about business activities,
We can assist you from the optimisation of your cost allocation processes, through to implementing new systems and operating them for you, to producing monthly management and regulatory reporting packages.
Improve Profitability in your Industry
Train & Bus Route Profitability
Allocate costs and revenues to deliver accurate and reliable route profitability to underpin budgeting, forecasting, long-range planning, and performance management.
Flight Route Profitability
Closed doors flight leg profitability, network contribution, and network scenario planning