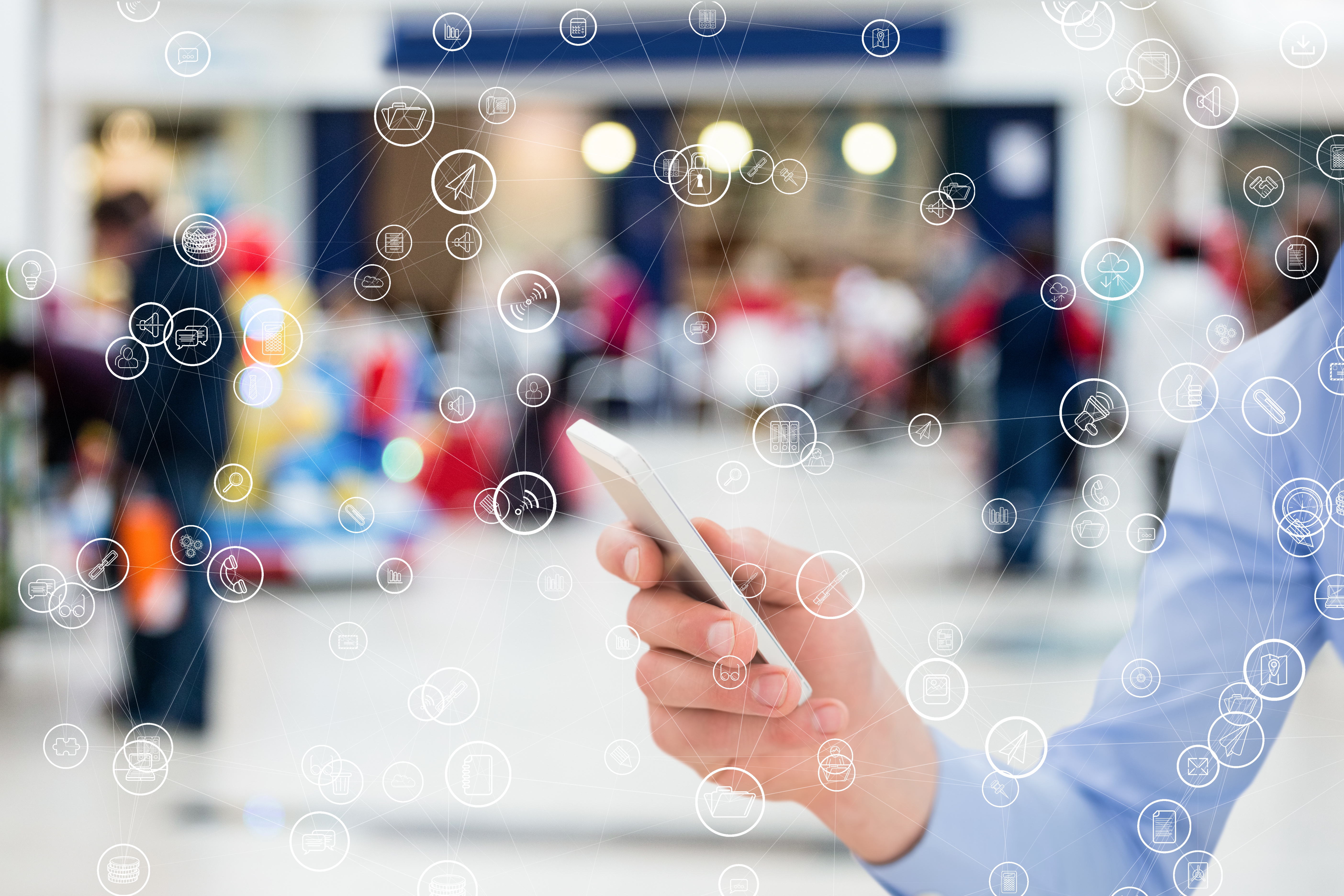 Finance Efficiency and Productivity
Improve the efficiency and effectiveness of your Financial Planning & Analysis process by connecting data, people, and processes using Anaplan Technology to...
Reduce cycle times

Improve accuracy and reliability of data,

Continually plan and forecast for the short and longer term.

Be better equipped to support effective decision-making.

Reduce your response time to market disruption
Click here for all you need to know about FP&A Process Transformation.
Connect all Finance Processes on the Anaplan Platform
The CFO Future of Forecasting Survey
A multitude of forces are disrupting businesses in complex and ambiguous ways. Forecasts and plans made just weeks prior can become remarkably out of touch very quickly. This survey asks how CFOs are responding to the need to re-evaluate everything from cash and liquidity positions for their entire business. Take a look at the findings of this survey in 'The CFO Forecasting the Future' report.
Financial Reporting Accelerator
Brings together all the data required for Financial Reporting and Scenario Analysis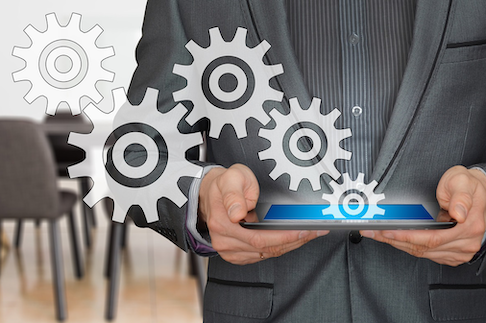 Financial Consolidation
Supports IFRS and GAAP standards to deliver financial consolidations you can rely on