Allocate costs and revenues to deliver accurate and reliable route profitability to underpin budgeting, forecasting, long-range planning, and performance management.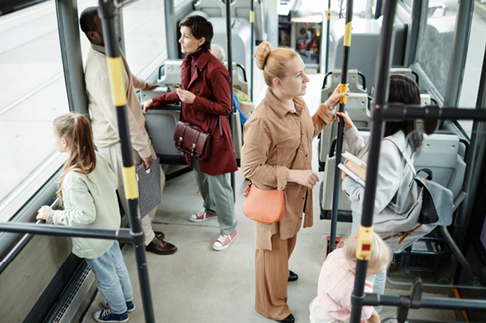 This solution applies activity-based costing methodology to allocate costs and revenues, to calculate the profitability of train and bus routes. It is applied for multiple purposes including government regulatory reporting, and what-if analysis to see the impact of potential new routes, to inform operational efficiency and cost reduction strategies, and to support the development of complex pricing models. Built on the Anaplan cloud platform, this solution brings together all the data required for activity-based cost allocation, with the automated transfer of the general ledger each month. The hierarchy structures required for each stage of cost allocation are easily adapted to match your organisation, and models are structured to optimise the performance of large data sets, completing relatively complex calculations.
Solution Features
Create automatic data feeds to Data Hub to remove manual data gathering and provide quality assured single source of data for cost and profitability calculations.
All of the hierarchies, structures, and allocation rules needed for detailed activity-based cost analysis, and profitability calculations.
Cost and revenue allocation to any combination of vehicle type and route.
Budget versus actual variance reporting.
What-if analysis tests the impact of changes to cost structure, pricing models, and routes for example.
Transparency of how costs are calculated with full traceability of costs by vehicle types and routes, by activity costs, right through to source department account costs in the general ledger.
Detailed reports for any combination of routes, vehicle type, activity, and account costs support regulatory reporting.
KPI reports that support management decision-making.