Based in international reporting standards, this GHG Emissions solution simplifies and speeds up the process of reporting and monitoring emissions targets.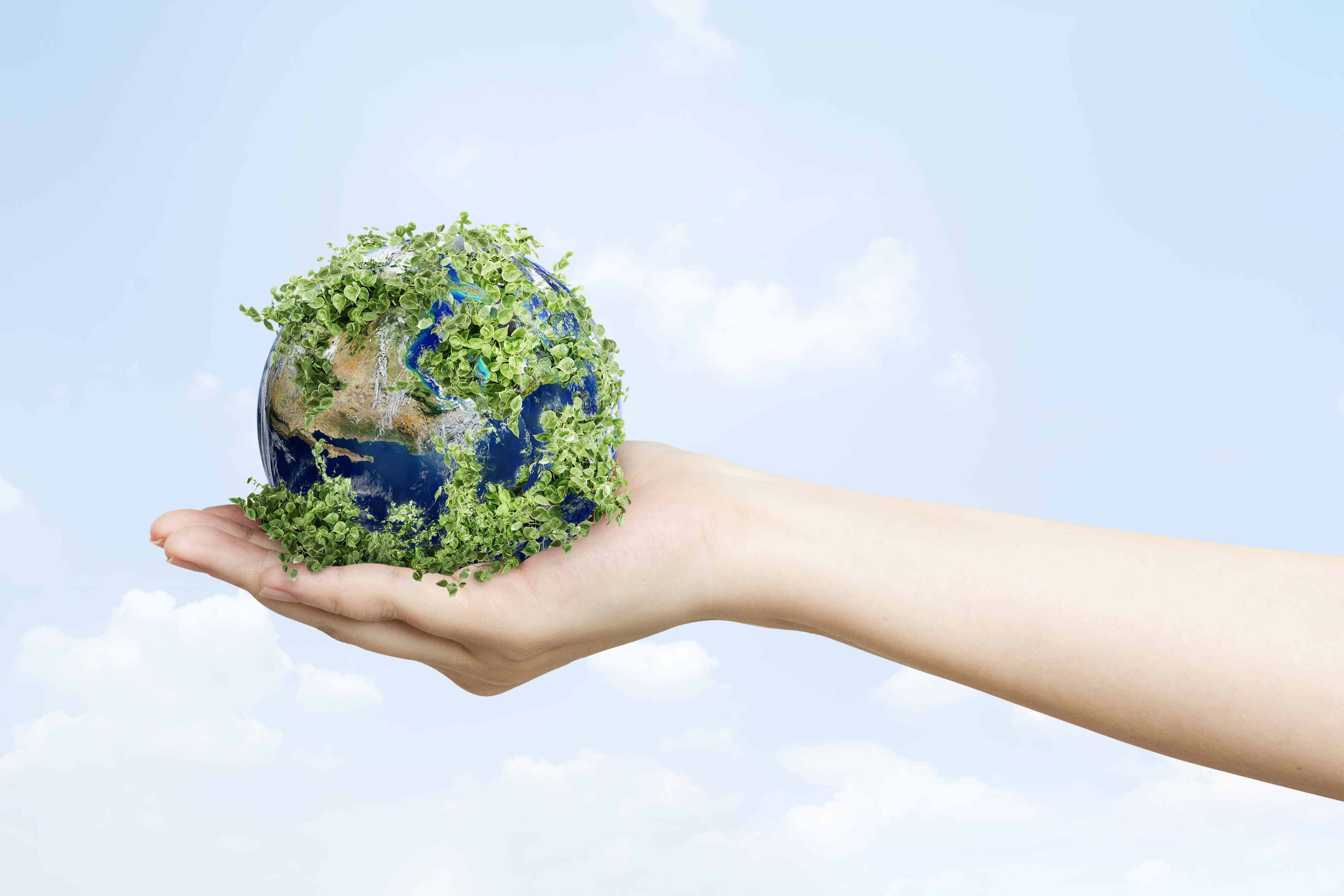 Industry
Telecom, Media & Communication, Consumer Products, Retail, Hospitality, Travel & Entertainment, Energy & Resources, Technology & Software, Life Sciences & Healthcare, Insurance, Business Services, Manufacturing, Government & Education, Banking & Capital Markets
The Profit& Greenhouse Gas Emission Solution applies calculation for scope 1, 2, and 3 GHG emissions, that conform to the most widely used greenhouse gas accounting standards, as set out by organisations such as the Greenhouse Gas Protocol. This solution can be applied out of the box to assist the pursuit of carbon reduction targets, providing comprehensive data collection, calculation, and reporting for annual reporting and tracking of GHG Emissions over time. Scenario analysis can be applied to test the impact of organisational change on emissions targets.
Solution Features
Central database with the core dimensions and entities required to store data for carbon emissions calculations as well as the ability to create your own entities such as emissions factors and facilities.
The calculation engine for scope 1,2 and 3 carbon emissions is based on The Greenhous Gas Protocol, using the dataset for emissions factors as defined by the IPCC, with the option to use either the 4th or 5th assessment. There is also the flexibility to select your own carbon emissions factors.
User-friendly data input screens guide users through the process of populating the carbon emissions model.
Easy-to-use import routines assist users in the transfer of business data. Once the model is populated for the first year, it's quick and easy to initialise a new scenario or version using the same data.
Automatic data transfer routines can be set up from source systems.
The executive dashboard presents results and includes graphical representations of the data and commentary.
Multiple time periods support the tracking of carbon emissions targets. This means that it is easy to track emissions targets across multiple years and plan over a longer time horizon for long-range sustainability planning.
Multiple scenarios make it easy to test the impact of different strategies. Using scenarios, you can set emissions targets and produce variance analysis for target versus actual emissions.