Closed doors flight leg profitability, network contribution, and network scenario planning.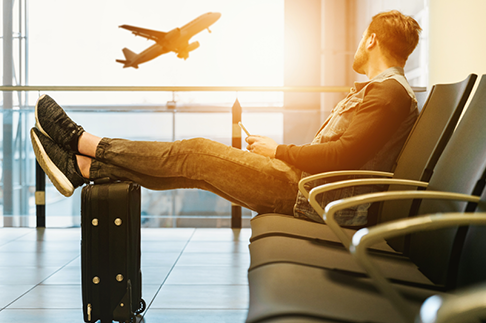 This solution applies activity-based costing methodology to allocate costs and revenue to calculate closed doors flight leg profitability, network contribution for network airlines, and network scenario planning. This is needed for decisions such as aircraft assignment, schedule frequency, and demand pricing, taking into account the many variables such as the differing operating costs for flights on the same leg, depending on the time of day, aircraft type, weather conditions, and flight routing. In the case of the more complex network airline, network contribution reporting takes into account the complexity of entire passenger journeys.
Solution Features
Automatic data feeds to the Anaplan Data Hub remove manual data gathering and provide quality assured single source of data for cost and profitability calculations.
Pre-built hierarchies, structures, and allocation rules for detailed activity-based cost analysis, and profitability calculations.
Cost and revenue allocation to any combination of aircraft by routes.
Budget versus actual variance reporting.
What-if analysis tests the impact of changes to cost structure, pricing models, aircraft, and routes.
Transparency of how costs are calculated with full traceability of costs by aircraft types and routes, by activity costs, right through to source department account costs in the general ledger.
Detailed reports for any combination of routes, aircraft type, activity, and account costs support regulatory reporting.
KPI reports that support management decision-making.