Ensure profitability of large long-term contracts with up-to-date contract status data, to monitor variations between contracted and actual sales volume and other KPIs.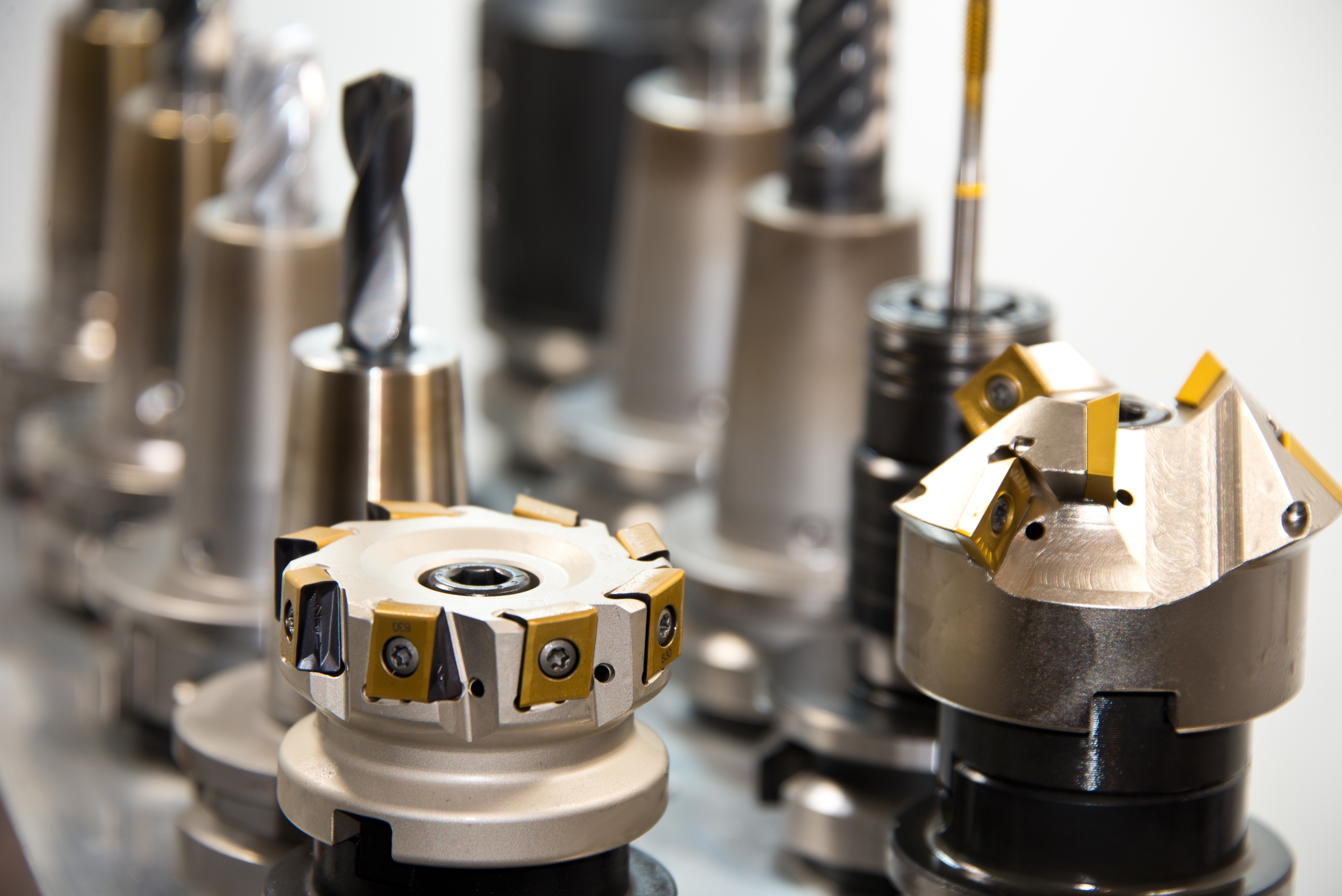 Managing large long-term contracts can be a challenge for manufacturers, particularly in volatile markets where environmental factors cause unpredictable fluctuations in demand. Even with buoyant consumer demand, a supply issue in another part of the supply chain can cause an unexpected downturn in demand for components. The Profit& Contract Management Solution, powered by Anaplan, gives contract managers the data they need to ensure profitability is maintained throughout the entire life of contracts, in the face of variations between contracted and actual sales volume.
This solution is for businesses that operate as a component part of an industry's supply chain, such as component parts manufacturers, where sales volume is driven by the flow of production for their customers' finished product, as seen in the automotive industry. Contracts run over several years and are of the scale of running an entire production facility to the capacity specified in the contract.
Solution Features
Datahub provides a single source of data to keep track of sales volumes and revenue.
Automated data transfer from multiple source systems on a weekly basis.
Monitor KPIs for each contract such as margin, capacity, and contract volumes.
Alerts to contracts that require attention, for example, those that are not meeting their volume threshold.
Executive Dashboard of all projects to monitor KPIs for a single view of business performance.
Scenario Analysis to assess alternative contract volume and prices to support contract negotiations.
Connect contract management data with financial reporting to see the effect of the latest sales volumes and forecast on key reports - P&L, Balance Sheet, and Cash Flow.
Connect actual and forecast sales volumes to inventory and production planning.