Airline clients often ask me "Why report profitability at the flight level rather than the route level?" Where an airline is only running Aircraft Round Trips (ART) once a day on a particular route the flight cost from one day to the next doesn't change much and route level costing is enough.
A well-known long-haul carrier told me its business model was daily round trips in a 24-hour cycle. I couldn't say that implementing 'flight route profitability' would add value to their existing route level profitability reporting. In my experience, however, this is a rare example and there are five good reasons to make the investment in a flight level profitability solution.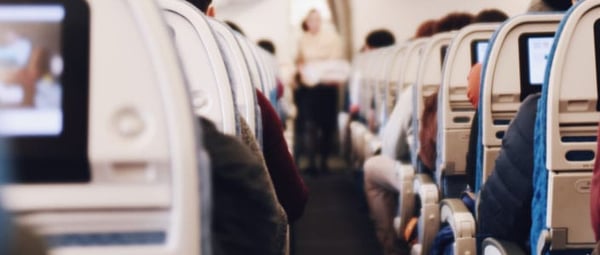 REASON 1
FLIGHT ("LEG") PROFITABILITY IS A NEEDED FOR AIRCRAFT ROUND TRIPS CONTRIBUTION.
All airlines need to understand the contribution from aircraft round trips, normally defined as the legs flown by a single aircraft in one cycle returning to its base. However, an aircraft round trip may be two or more legs, each leg being a flight from one station to another. Often the legs are not simple outbound and inbound flights. They may involve multi-leg round trips from airport A to B to C to D, then back to A.
Without flight level route profitability the true contribution from the aircraft round trips cannot be known. It is common for instance, for an outbound flight in the busy period of the day to be very profitable, because it has a high load factor, then for the return flight in the middle of the day to be empty and unprofitable. To plan the most profitable combination of legs, flight level route profitability is required.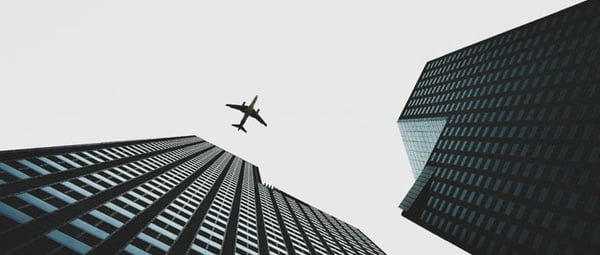 REASON 2
SCHEDULE/FREQUENCY DECISIONS NEED FLIGHT LEVEL ROUTE PROFITABILITY.
Where there are many aircraft round trips per day on a route, each flight may have a significantly different cost. For instance, crew costs will be different depending whether the aircraft round trip requires a layover or not, and landing charges can vary significantly at busy airports depending on the time of day. Management decisions involving aircraft round trips, such as aircraft assignment and schedule timing and frequency, won't be reliable unless profitability information is available at the flight level.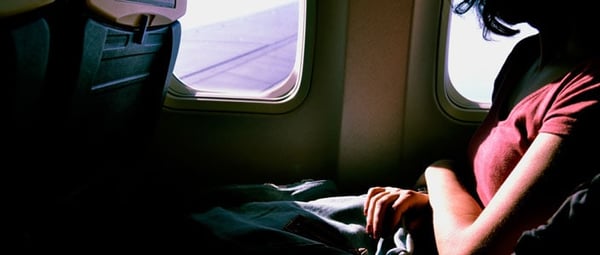 REASON 3
FLIGHT LEVEL PROFITABILITY IS A KEY COMPONENT OF NETWORK CONTRIBUTION.
Passenger contribution for each flight is fundamental to network contribution. Even a loss making flight can make a large contribution to network contribution. See my previous blog on network contribution. Airlines need high quality flight level route profitability information to make correct network decisions.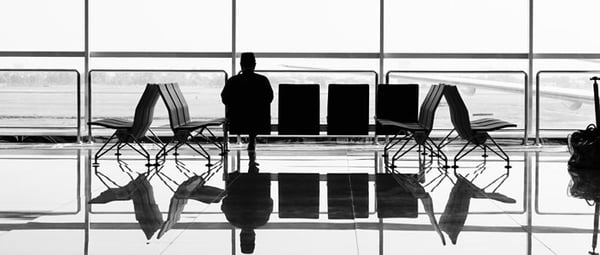 REASON 4
FLIGHT LEVEL ROUTE PROFITABILITY SUPPORTS "DYNAMIC" PRICING.
Given that direct flight costs from different aircraft round trips on the same route can vary, a flight level understanding of passenger contribution and flight contribution can support operational and tactical pricing decisions. Budget airlines can offer seemingly giveaway prices, not just to build route load factors, but because they have worked out that the marginal cost per passenger is relatively low.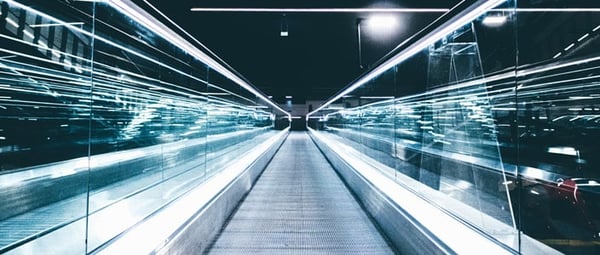 REASON 5
TECHNOLOGY NOW SUPPORTS NEAR REAL-TIME SCENARIO ANALYSIS BASED ON FLIGHT ROUTE PROFITABILITY.
Data volumes required for flight level route profitability can be large. A client with 350,000 flights per annum processed 16 million lines of data, mainly volumes from the flight movements system. They generated 60 million result lines. The big application and hardware vendors are now offering integrated hardware, database and "in memory" processing technology. 20-fold improvements in end-to-end processing times are now possible. From having to process 16 million data records in an overnight process just a few years ago, it is now possible to generate 'doors closed' profitability and run scenarios on the entire network in a matter of minutes.
I really like to hear your comments. Do you measure flight-level profitability? If not, what do you think of my reasons why you should? Add your comments below.
For more on Cost and Profitability Analytics visit our dedicated page or get in touch with me to explore your specific requirements today!