This solution provides the data insights needed to execute an effective sales strategy and react quickly to changes in business priorities, resources, and the environment.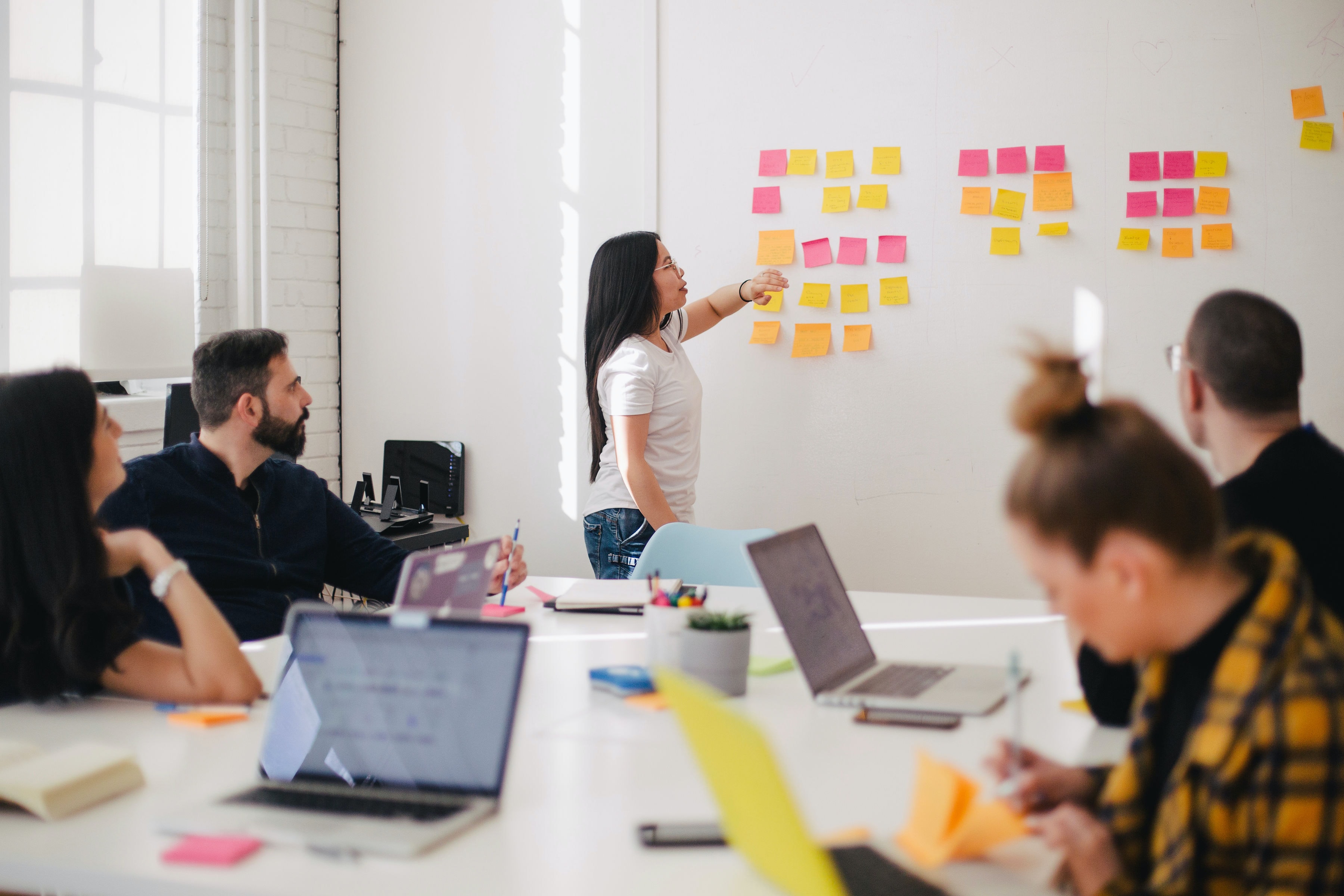 Industry
Consumer Products, Technology & Software, Life Sciences & Healthcare, Manufacturing
To execute an effective sales strategy, you need data insights to react quickly to changes in business priorities, the environment, and resources. This requires data analysis from all components of strategy, including territory and quotas, sales personnel, compensation, and forecasts. The Profit& Sales Performance Management Solution, on the Anaplan Platform, brings all sales data, teams, and processes together on a single platform, streamlining processes and providing the insights required to ensure your strategy delivers.
Solution Features
Single source of data for all sales performance management data.
Automatic data feeds from source systems including CRM, HR, Finance, and market intent data sources.
Territory and quota allocation and performance reporting for the sales team and management.
The latest sales forecast data is updated as frequently as required.
Real-time compensation calculations on closed deals provide salespeople with a view of how they are doing against quota, as well as payment schedules.
Reporting and analytics for insights into sales performance.
Scenario planning means that management can test key decisions and see potential future outcomes of best-case and worst-case scenarios, for example.
Management Dashboard provides the latest key performance metrics.
Workflow manages key processes such as the close cycle.
Integration with DocuSign.