Brings together all the data required for Financial Reporting and provides the basis for scenario analysis.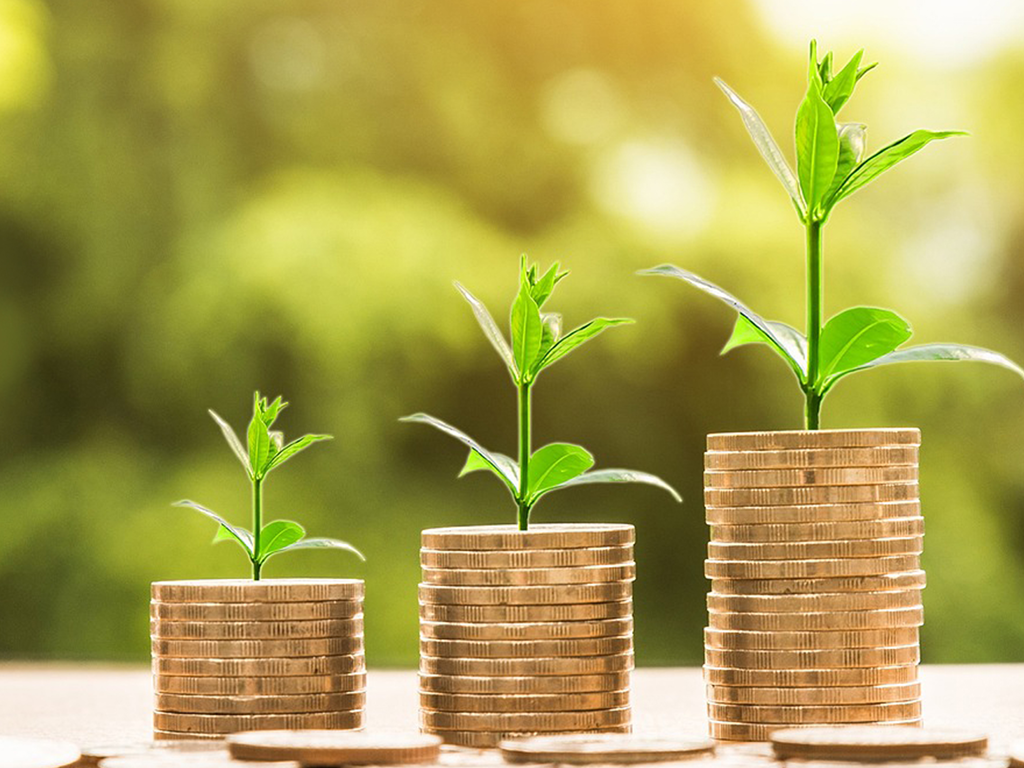 Industry
Telecom, Media & Communication, Consumer Products, Retail, Hospitality, Travel & Entertainment, Energy & Resources, Technology & Software, Life Sciences & Healthcare, Insurance, Business Services, Manufacturing, Government & Education, Banking & Capital Markets
This accelerator is often applied as a first step on the Anaplan journey in Finance and can be implemented in just a few short sprints, accelerating your return on investment and setting the foundations to extend into budgeting, forecasting, and planning. Data Hub is where all financial data is loaded and managed as your Enterprise Performance Management data mart.
The accelerator uses pre-built features and structures that can easily adjust to client needs and guarantees that best practice is applied. When the trial balance from your general ledger is loaded into the Anaplan datahub, the P&L, Cash Flow, and Balance Sheet report templates are populated without manual intervention. These templates are easily adapted to match your specific reporting format. Data integrity, traceability, and accountability are assured with all Financial Reporting data on a common platform with inbuilt data validation.
Solution Features
Deploy Data Hub quickly using pre-built features and structures that can easily adjust to your format and guarantee that best practice is applied.
Automated routines populate Anaplan with all the financial and non-financial data required for P&L, Balance Sheet & Cash Flow Statements.
Anaplan replaces the many spreadsheets used to extract trial balances from the General Ledger and prepare P&L, Balance Sheet, and Cash Flow reports.
Managers remotely update/override departmental values using pre-formatted and user-friendly manual data entry.
Enterprise-wide reporting, summary dashboards including visuals and commentary.
Adaptable to match your organisations exact report format.