Supports IFRS and GAAP standards to deliver financial consolidations that you can rely on.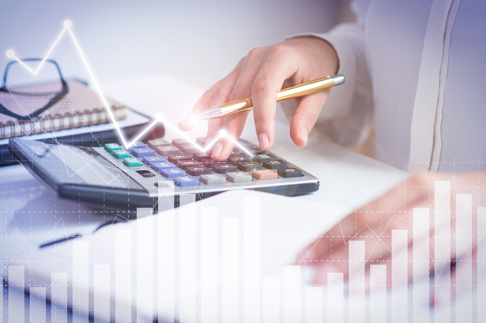 Industry
Telecom, Media & Communication, Consumer Products, Retail, Hospitality, Travel & Entertainment, Energy & Resources, Technology & Software, Life Sciences & Healthcare, Insurance, Business Services, Manufacturing, Government & Education, Banking & Capital Markets
The Profit& Financial Consolidation Solution manages complexities across multiple legal entities, account structures, intercompany eliminations, currency translations, and changing regulatory requirements. Built on the Anaplan platform the solution complies with IFRS and GAAP standards, supporting large entity and account structures, multi-GAAP reporting, multiple currencies, versions, and sub-group consolidations to deliver consolidated financials that your company can rely on.
Consolidation controls, workflow, audit trail, and security ensure a speedy and efficient process, data quality, and accuracy of your consolidated results, for both local entities, and central finance. In addition, the solution connects to statutory and management reporting, budgeting, planning, and forecasting processes.
Solution Features
Datahub proves a single source of data and removes handling of multiple spreadsheet models across the business.
Automated data transfer from source systems ensures the integrity of data.
Provides all standard financial consolidation functionality that you would expect - Intercompany eliminations, currency conversion, IFRS, and GAAP compliance.
Workflow controls the process of data submission and review, driving effective collaboration between teams.
Peer-to-peer Intercompany Reconciliation enables subsidiaries to collaborate to resolve issues without mediation from the consolidation team.
The Consolidation Dashboard, including a visual map, provides a clear view of consolidation progress across the group.
Audit trial and security provides complete control of data and how results have been generated.