Control levels of excess inventory with the latest current stock and demand data.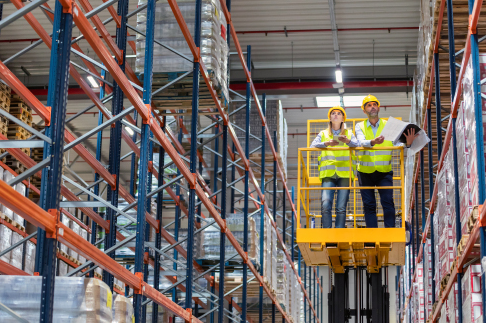 Industry
Consumer Products, Retail, Life Sciences & Healthcare, Manufacturing
The Profit& Excess Inventory Management Solution puts you in control of inventory with the very latest data. Given clear, accurate, and reliable inventory level data, as well as future demand, for both raw materials and finished goods, strategies can be set to reduce excess inventory to the absolute minimum, and reduce the level of capital that your business has tied up in stock.
Compared to spreadsheet applications, this solution can reduce the time taken to bring together all the data required, and execute calculations, from approximately two weeks to just a day or two! In addition, the accuracy and reliability of data are assured to support the efficiency and effectiveness of excess inventory management processes.
Solution Features
Automated data feeds bring demand and current inventory data into the system quickly, whilst maintaining data integrity and eliminating the risk of errors.
Accurate and reliable calculation of excess inventory.
A single view of demand, current inventory levels, excess inventory calculations as well as adjustments and initiatives to dispose of excess inventory.
Reports by individual customer, plant, or a consolidated view by country or region.
Variance reports monitor the level of excess inventory, by plant, over time, to pinpoint opportunities for improvement.
KPI Dashboard provides a view of KPIs, to drive further efficiency and effectiveness in excess inventory management.