Inventory planner provides the data and tools needed to optimise stock levels and keep production lines running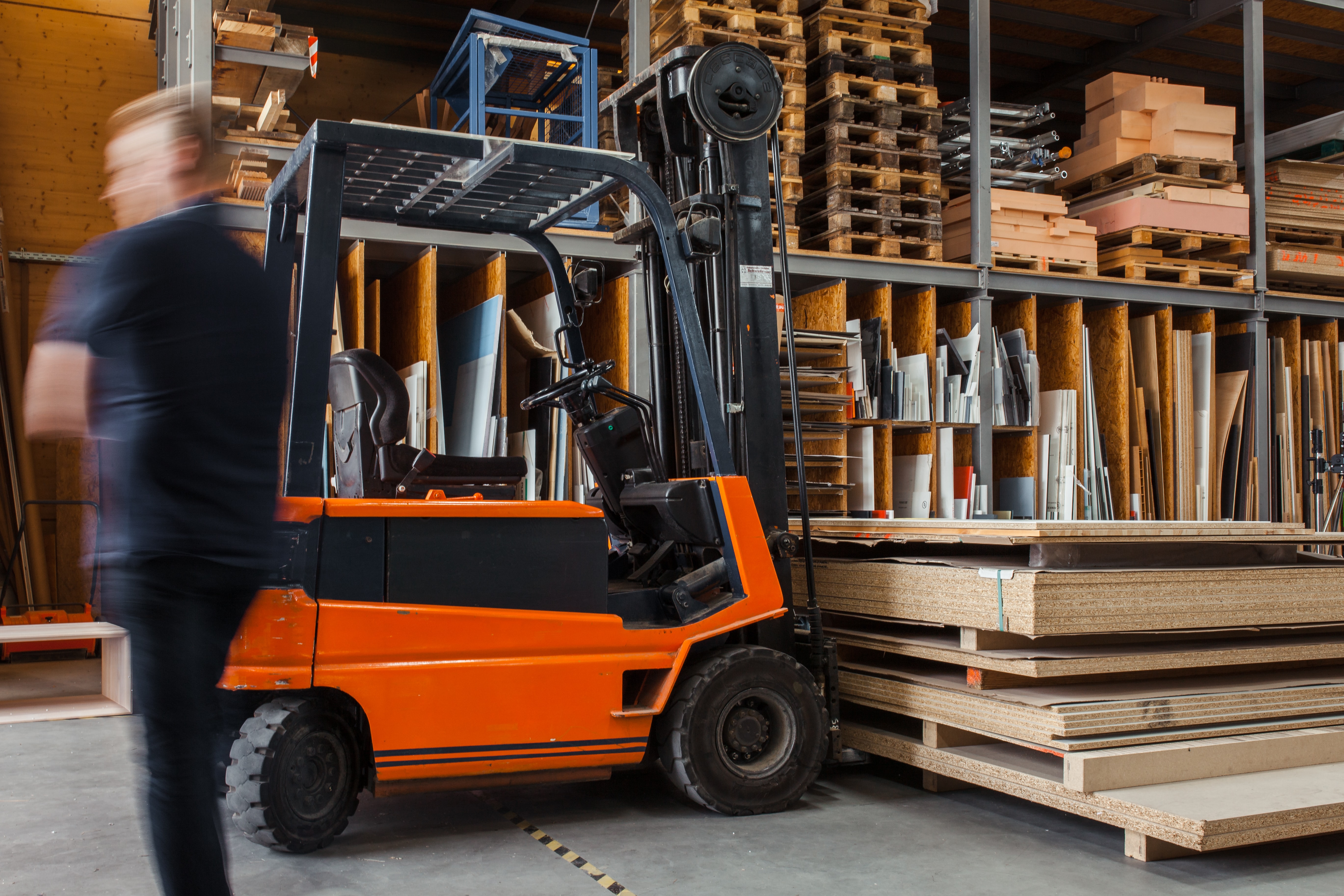 Industry
Consumer Products, Retail, Life Sciences & Healthcare, Manufacturing
The Profit& Inventory Planner brings all key data into a single platform for transparency of the key metrics required to optimise stock flow in the supply chain. As well as providing inventory planners with the data and tools they need to optimise stock levels and keep production lines running, the Supply Chain Management Dashboard gives a high-level view for senior management to monitor process adherence to supply chain strategy. With insight into KPI's related to stock days, stock policy, cost of errors, and last-minute orders, they can take action to improve performance.
Solution Features
All data required for inventory planning on a single Platform, from sales orders, forecasts, purchase orders, stock records, and production schedules using regular automated data transfer from source systems.
A single view of minimum, maximum and re-order levels, alongside demand, warehouse stock, goods in transit, and purchase order delivery schedules.
A view of where products are in the supply chain each week so that production demand is met and lines are running, whilst minimising the cost of errors and last-minute purchase orders.
Management Dashboard to monitor KPIs and take action to resolve issues with stock policy as they arise.
Forecast production demand in future weeks and months, taking into account sales orders, forecasts, production schedules and historic data, and applying adjustments based on business-specific metrics.
Scenario planning to test approaches to maintaining stock policy to drive efficiencies.
Compares past forecasts with actual sales orders for insights into forecast accuracy.
Highlights areas of concern where stock policy is going to be breached, for example when products are approaching minimum or maximum levels.
Adaptable to match your organisation's exact working practices.